Welcome to the University of Missouri's Graduate Application!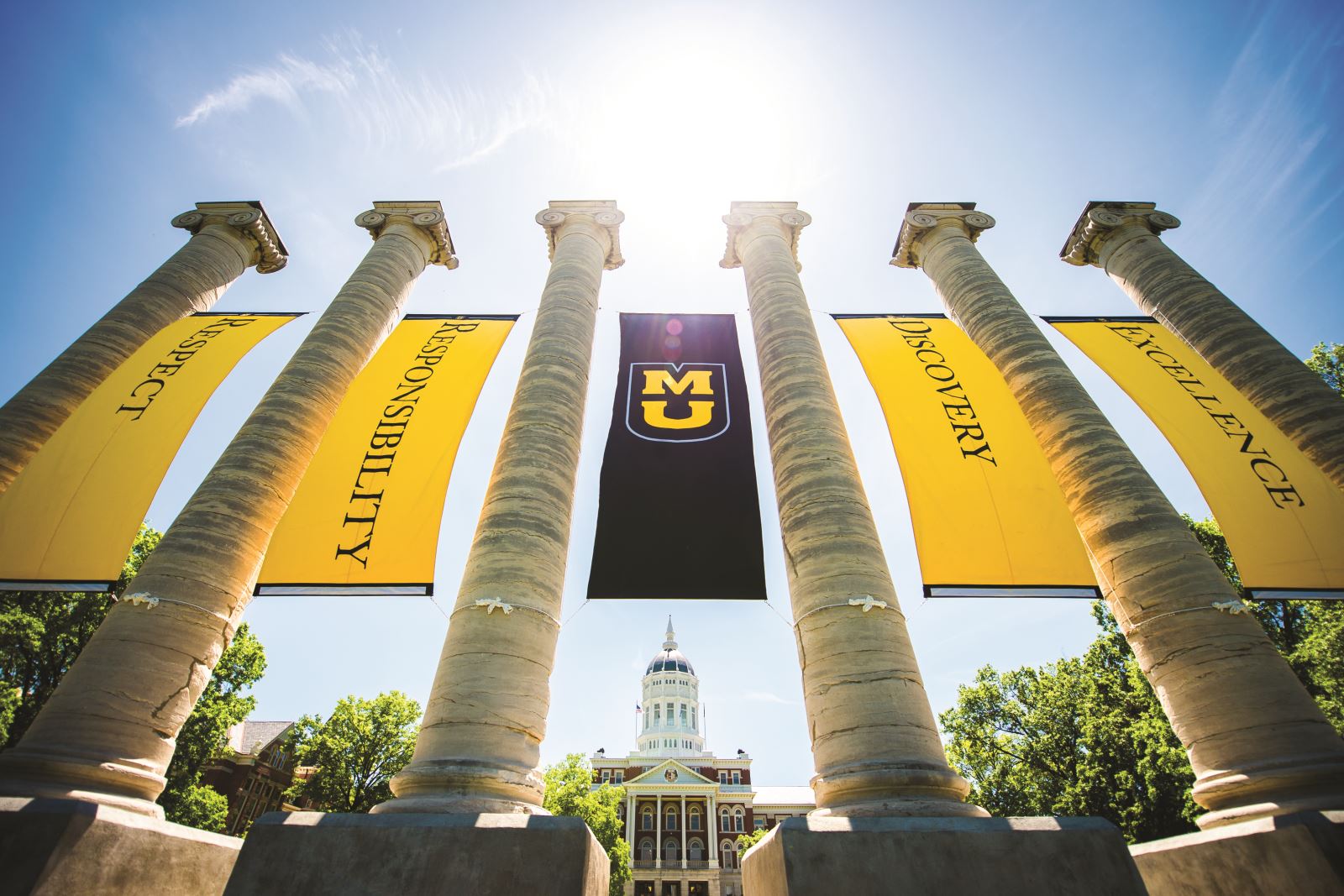 ---
All graduate applicants start here to apply for graduate admission. This application may be used by degree seeking, certificate seeking and non-degree seeking applicants. After you create an account, please make sure you review the Instructions page inside the application. Academic program requirements and deadlines are built into the application. If you have questions about program materials or deadlines, please consult your academic program. Application fee information is available at this link. We look forward to your application!

Below, click Create an account to begin an application or Log in to continue your application.

Contact us!
---
Important Note : The 2024 academic year application (Summer 2024, Fall 2024, and Spring 2025) is open. The 2023 academic year application (Spring 2024) is still available; check to see if your academic program is still accepting applications for Spring 2024.